TLDR SHOW INFO
Sports ratings are down among millennials compared to every other demographic. Have the big leagues been slow to adapt to the changing of the times?
Also, we talk about the mental stability of the Jaguars locker room after another loss, avoiding Christmas shopping and RIP to Thursday Night Football?
THE RUNDOWN
MORE SHOWS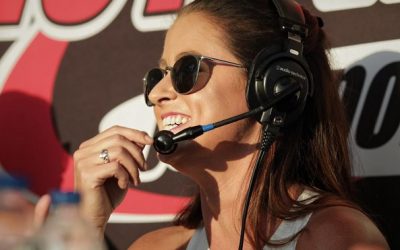 GuysGirl founder Blythe Brumleve hopped on BULL with Andy Carlson to talk working in sports, podcasts vs radio, cosplay and more.
read more