NFL Conference Championship games, new Power Rangers movie, Game of Thrones szn 6 recap
We only have three more football games left in the 2016 season. Let's preview the AFC and NFC championship games, talk commercials during games, weird internet stories, new trailers for 'Logan' and another Power Rangers movie.
Plus, I watched all 6 seasons of Game of Thrones in 17 days. Be sure to check out the end of the show where I talk about what a ride it's been!
Don't forget to catch up on the latest hockey news you might have missed this week by our newest writer, Meg Smitherman.
FROM THE SHOW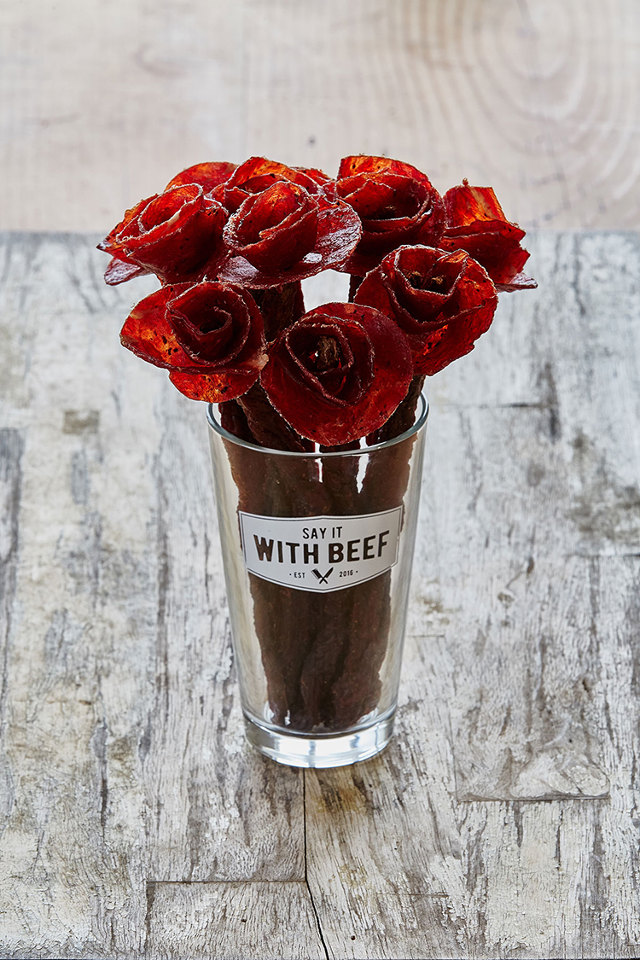 JNCO's are apparently back. Sadly this is not #FakeNews.
JNCO peeps, you're in for a treat! Old school JNCOs are back! We've added 40" Mammoth jeans. Shop this favorite now: https://t.co/O5HDaA2Znh pic.twitter.com/syMqUfL5lD

— JNCO (@JNCOapparel) January 8, 2017
Good try, good effort to this woman who tried to sneak her boyfriend out of prison in a pink suitcase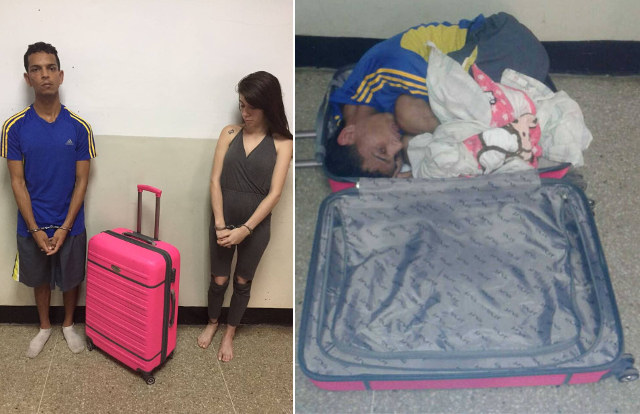 New movie trailers for 'Logan' and 'Power Rangers'
Recapping 'Game of Thrones' season 6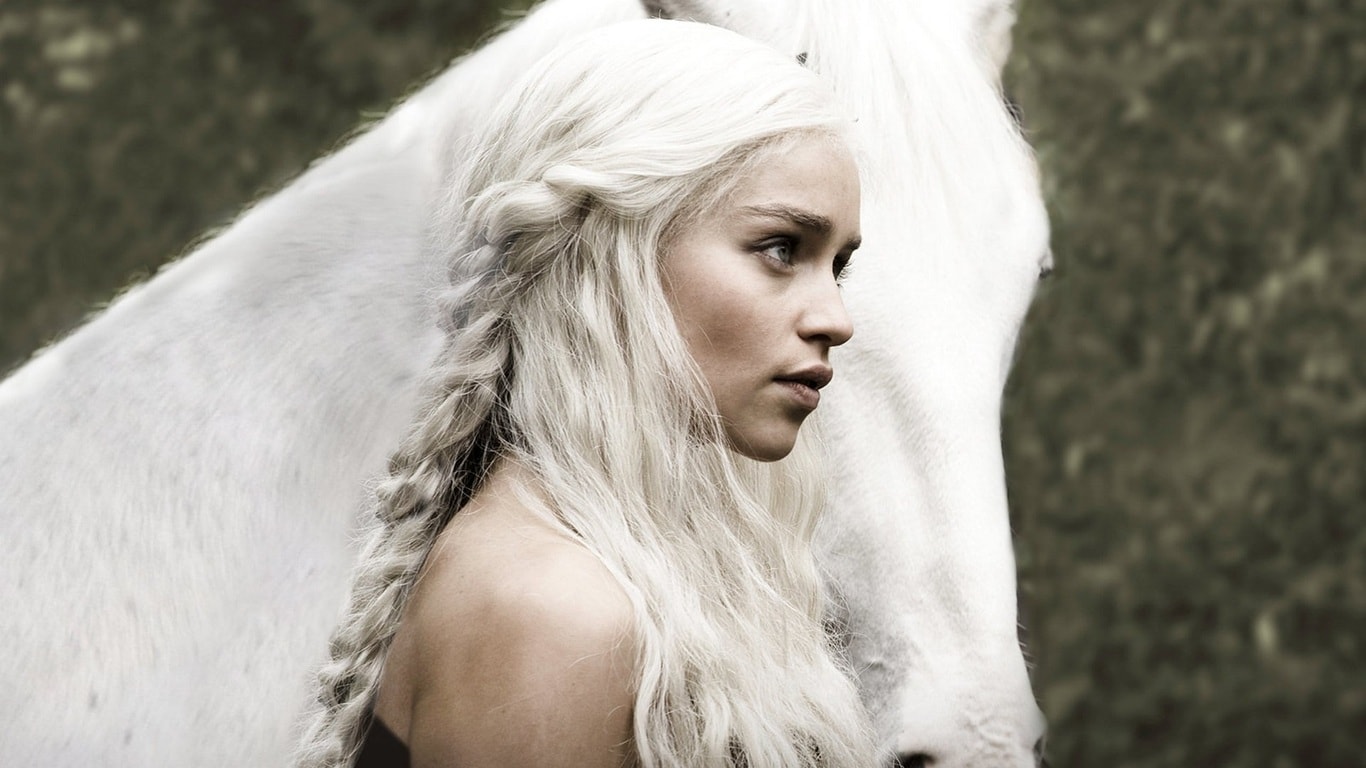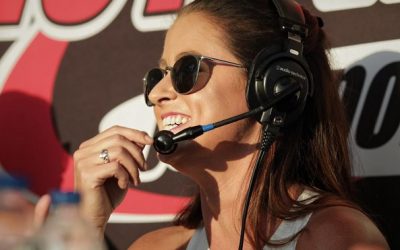 GuysGirl founder Blythe Brumleve hopped on BULL with Andy Carlson to talk working in sports, podcasts vs radio, cosplay and more.
read more