If the NFL bans players from the combine, why not ban them from the league?
The NFL banned Joe Mixon and others from attending the combine this weekend based off their criminal past.
And that left the ladies of Helmets and Heels to debate if the NFL should ban guys like this from the league altogether.
On the Periscope livestream, this particular segment starts around the 1:21:37 minute mark.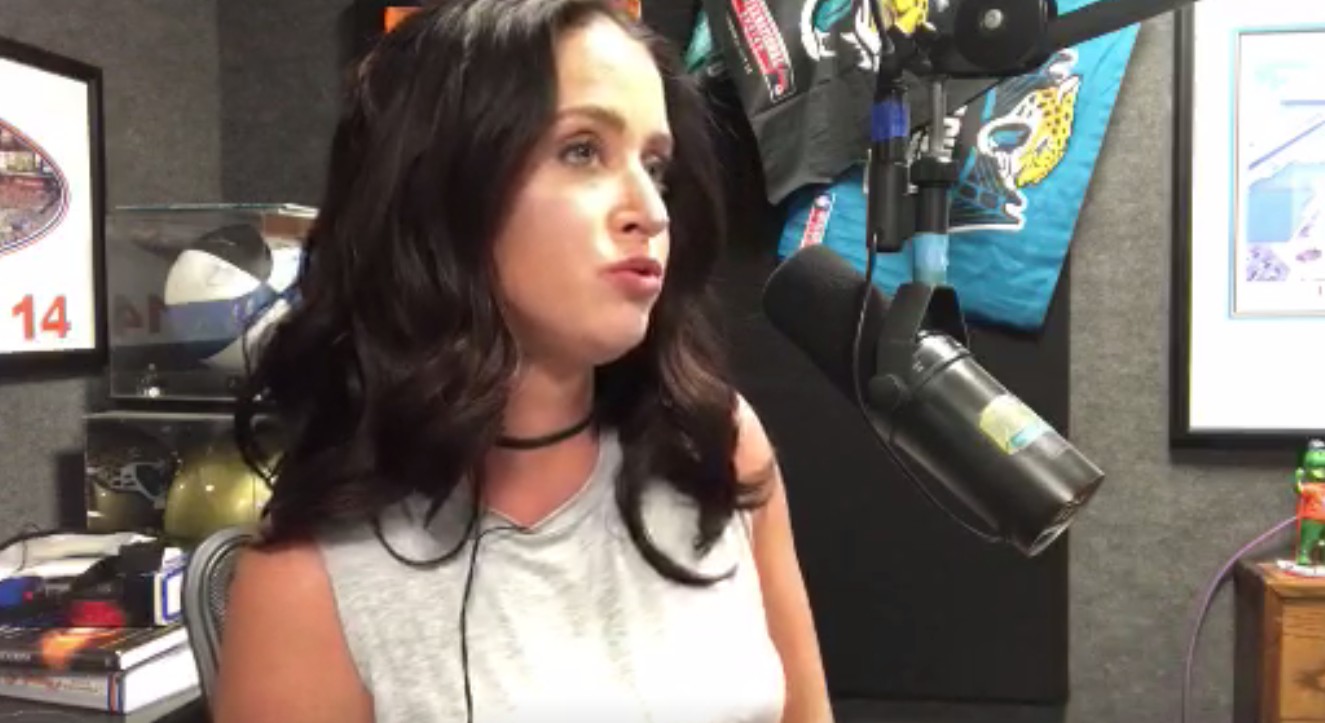 Do you agree with NFL Combine banning prospects who have been convicted of violent crimes?

— Helmets & Heels (@HelmetsandHeels) February 28, 2017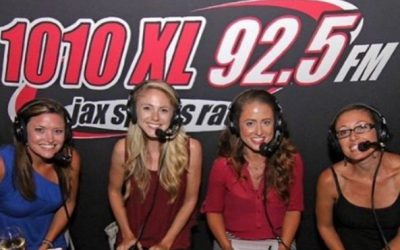 Women in sports radio have fought a long time to have a seat at the sports opinion table. But now that we have two all-female sports shows, are we sexist?
read more