This past weekend, the Marlins played host to the first place Nationals in which something happened between Marlins Manager Ozzie Guillen and Nationals phenom Bryce Harper that caused Ozzie to get his panties all twisted up.
Apparently, the Marlins thought Harper was using pine tar on his bat and the next time Harper stepped to the plate, he motioned with the bat to Ozzie to "show him" that he didn't have anything on it. Which is where Ozzie gets ticked off and the entertainment starts.

Hit the jump to continue reading and see the video of the incident….
Ozzie felt like he was insulted and this is the part where it starts to get good. "I was just telling him how cute he was," Guillen said. "Something happened there the inning before, and I didn't like it and I was talking to the umpire about it. I could have said a lot of [stuff] about this kid. I've been praising this kid like every day. The last three times they asked me about him, the only thing I said was he's a great player. What he did [today] was unprofessional."
Sure it was a smart-ass move by Harper to show him the bat, but if you're a young phenom lighting it up for a first place team and someone calls you out, most of us in Harper's place would have done the same.

But….Ozzie Guillen calling someone else unprofessional? God, please let this man have a permanent job in the MLB.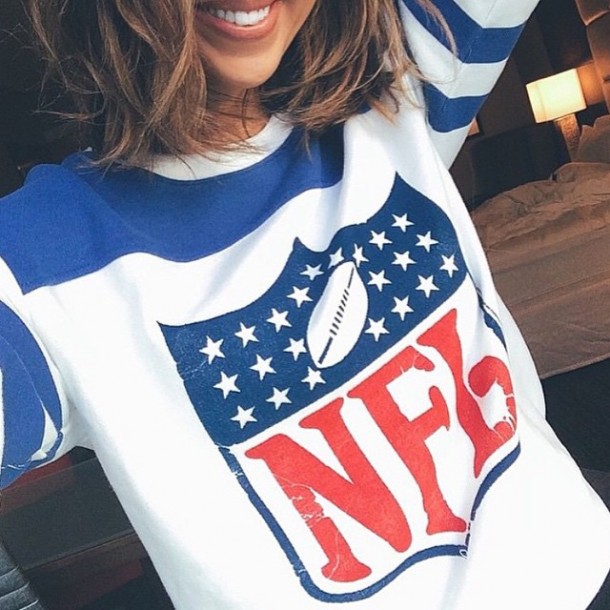 GET THE LATEST FROM GUYSGIRL

Sports. Geeks. And the girls that love it.
Sign-up quickly to get the latest news, straight to your inbox.