From the look on Michael Oher's face, you would think that Raven's QB Joe Flacco is committing the ultimate white guy sin in this picture.
But since Flacco just beat out Manning and the #1 overall seed Denver Broncos in the playoffs, we can probably just let this picture along with the Starter jacket slide.
Because let's face it,  it's not like he hasn't had an embarrassing picture taken of him before. Nope. Never.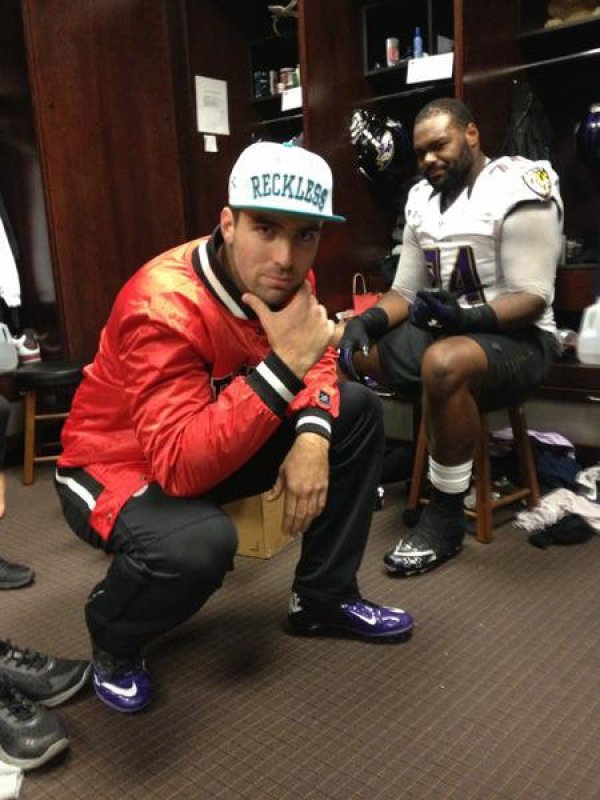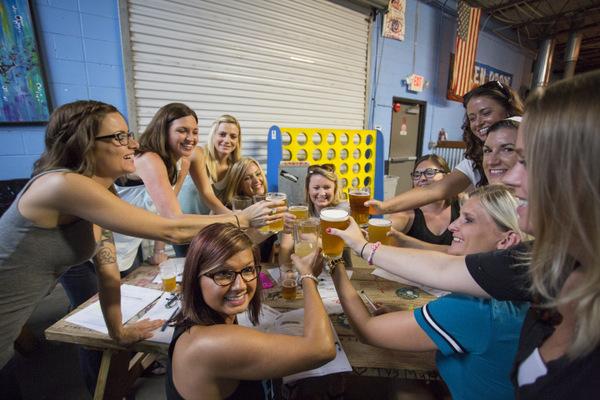 GET THE LATEST FROM GUYSGIRL

Sports. Geeks. And the girls that love it.
GuysGirl is the voice for the female fan.
Sign-up quickly to get the latest news, straight to your inbox.