The internet almost broke today when Deadspin revealed that Heisman finalist Manti Te'o and his relationship with his "fake" dead girlfriend was all a hoax.
While we don't know yet who was involved as the strange details keep coming out. But until all the details are revealed, time to have a bit of fun with it as a new internet meme has surfaced called Teoing where you take pictures with your fake girlfriend and post to the internet.  Sure beats the hell out of Tebowing and Planking. BUT NOT LEISURE DIVING. Which is awesome.
Hit the jump to see the full picture and start snapping your fake girlfriends and posting them to the new Teoing.Tumblr!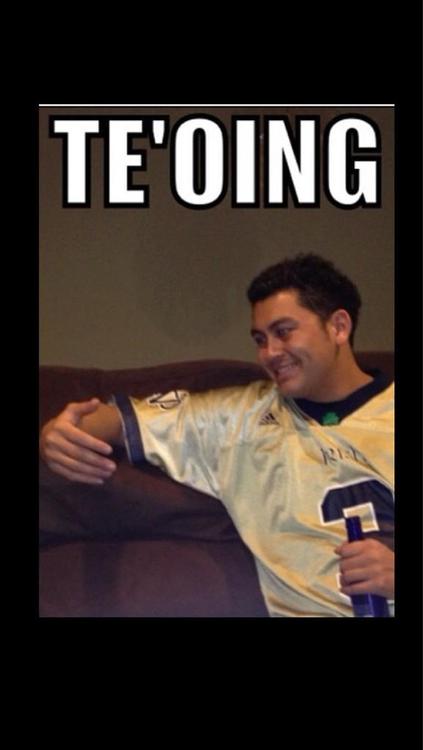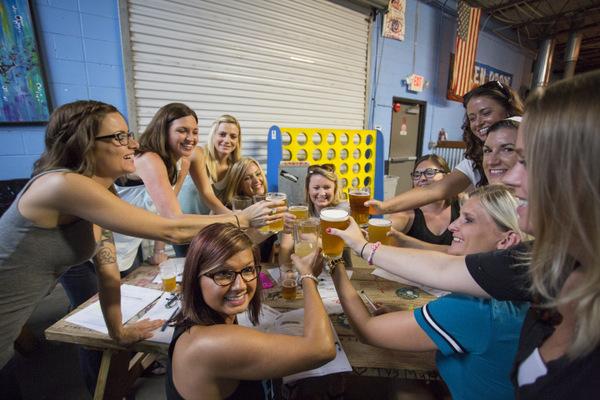 GET THE LATEST FROM GUYSGIRL

Sports. Geeks. And the girls that love it.
GuysGirl is the voice for the female fan.
Sign-up quickly to get the latest news, straight to your inbox.