For 22 seasons, you have played baseball the right way, with a movie star smile and the most perfect swing I have ever seen in my life.
On a big baseball night, this story may be overlooked at first, but it won't be for long. A great ambassador to the game, Ken Griffey Jr announced his retirement today from the game of baseball.
Babes love Baseball sums it up best:
"The 40-year-old Hall of Fame shoe-in has enjoyed 13 All-Star appearances, 10 Gold Gloves, seven Silver Slugger Awards, the 1997 MVP honor, and won the Home Run Derby on three different occasions, starred in four Nintendo games, appeared on the Simpsons as well as The Fresh Prince of Bel-Air, and had his very own candy bar for a while. Also, he sits at No. 5 on the All-Time Career Home Runs list with 630, behind Willie Mays, Babe Ruth, Hank Aaron and Barry Bonds."

Griffey is retiring from the Seattle Mariners, where his career started and after a slow-start to the season that even made him fall asleep. In all honestly, Griffey probably should have retired last year but was brought in to sell tickets and end his career the way he wants.
Regardless of his this season has panned out for this future HOF, Griffey provided years of wonder and amazement of the ridiculous things this kid used to do. Though his career was riddled with injuries and thoughts of "he could have been the greatest", Griffey has always remained a positive role model the game will miss him greatly.
Do yourself a favor and hit the jump/read more to watch a video on a collection of Griffey highlights through out his career.



(fyi- music is a little off-I recommend just hitting mute)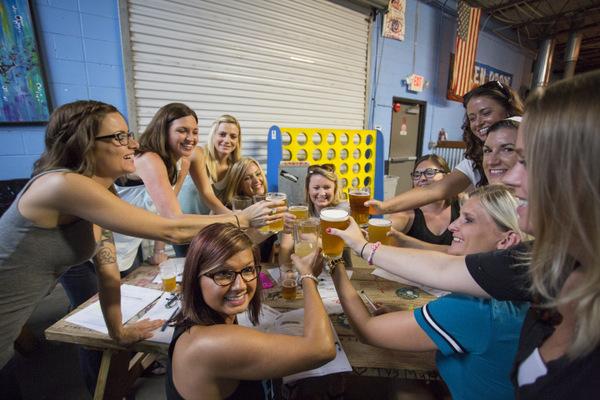 GET THE LATEST FROM GUYSGIRL

Sports. Geeks. And the girls that love it.
GuysGirl is the voice for the female fan.
Sign-up quickly to get the latest news, straight to your inbox.