You can file this under " ESPY nameplate to be engraved" because there is no doubting this catch by Lower Columbia College's freshman outfielder Derrick Salberg is a sure win for the Play of the Year.
Before you watch the video of the spectacular catch, let me set the scene as it was the bottom of the 9th with Salberg's team ahead 4-2, with two outs and a runner was on first during the first round of the NWAACC Baseball Championships when this happened….
Can you believe that catch?! It's not simply the catch, but the situation he was in and the best part is how pumped all the guys are to end the game in that kind of fashion.
When asked after the game about the catch, Salberg was smiling ear to ear and just preached about having his pitcher's back. Gotta' love a kid who stays humble after a catch like that.
H/T Business Insider and TDN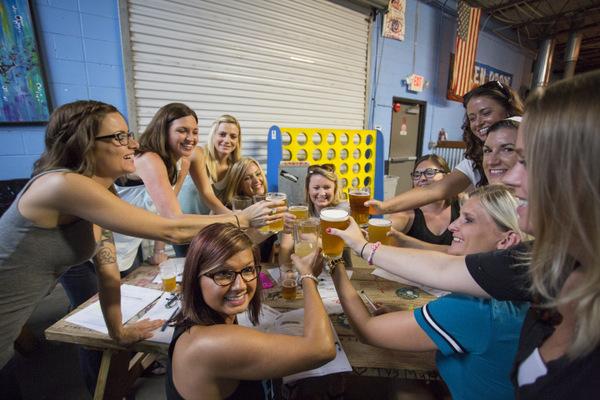 GET THE LATEST FROM GUYSGIRL

Sports. Geeks. And the girls that love it.
GuysGirl is the voice for the female fan.
Sign-up quickly to get the latest news, straight to your inbox.