TLDR SHOW INFO
The Chargers said goodbye to their fans in San Diego with the announcement they're moving to L.A. as the city's second NFL team.
While those fans grieve, other fans are anticipating an exciting NFL playoff weekend with some stellar weekend matchups.
We get into all this plus NFL coaching hires, Nintendo Switch release news, Taiwanese strippers and recapping 'Game of Thrones' season two and three.
THE RUNDOWN
MORE SHOWS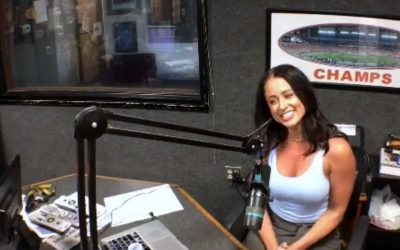 NBA ratings are down 20 percent compared to this time last year. What's the reason for the drop? We theorize on the latest episode of 'Helmets and Heels'.
read more