Makeup has been around for over 6,000 years and throughout that time, it wasn't always the safest and healthiest for our bodies.
Not much has changed is that aspect but at least we aren't using makeup made out of arsenic or making ourselves bleed to look pale in today's methods.
The rather large infograph documents events such as how makeup was first used by the Egyptians, Victorian royalty plucking their eyebrows while using castor oil and even Audrey Hepburn helping to make the "Cat Eye" a trend.
Its rather fascinating to see how far we have all really come but one thing is for certain, beauty is pain and women will never stop putting themselves through torture to look fabulous.
Hit the title/read more to see the full infograph on the history of makeup…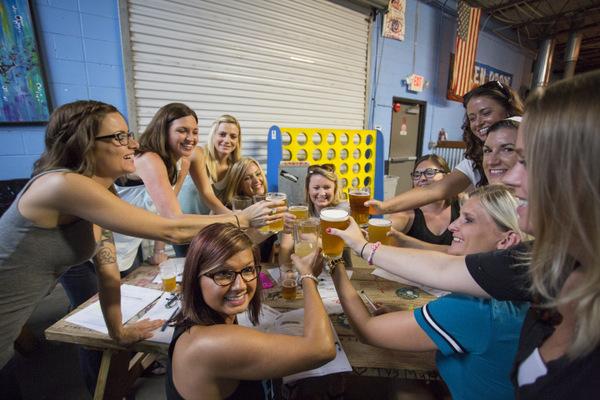 GET THE LATEST FROM GUYSGIRL

Sports. Geeks. And the girls that love it.
GuysGirl is the voice for the female fan.
Sign-up quickly to get the latest news, straight to your inbox.