Boyfriend videotapes his girlfriend crying after loss to Kentucky and then gets beat up
As a female fan, sometimes you are guilty of taking a loss, well, like a girl. Most of the time you are just upset or pissed off.
But there are some losses that are so devastating, you do indeed cry about the loss.
My moment has only really come once; 2003 Game 7 ALCS. For Red Sox fans, I've already said enough. I literally locked myself in my room, threw myself on my bed and started crying before Boone could round the bases. I then was "too distraught" the next day and called into work.
Just f#$king ridiculous.
But were girls and sometimes we take our loyalty a little too far. As in the case with this lovely South Carolina Gamecocks fan.
After beating the #1 ranked team Alabama the week before, USC lost to Kentucky and she is in a dark room, crying to herself on how her team could lose after beating such a good team. (Jaguars anyone?)
Best quote: "We lost to Kentucky really? This isn't basketball" [in a crying voice of course]
Cutest thing about the video? The boyfriend is trying not to laugh at her and saying words of encouragement even though he is video taping the whole thing. Then he proceeds to get hit. And rightfully so.
Powered by

Sidelines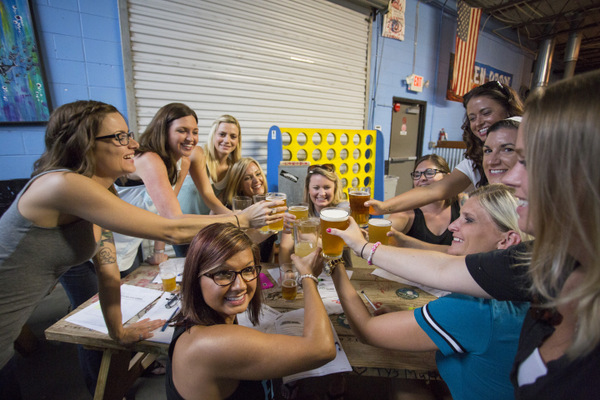 GET THE LATEST FROM GUYSGIRL

Sports. Geeks. And the girls that love it.
GuysGirl is the voice for the female fan.
Sign-up quickly to get the latest news, straight to your inbox.