Is it possible to look so beautifully delicious that it's impossible to eat?
This Stormtrooper cake was made for the Boston Arisia Sci-Fi Convention by Amanda Oakleaf Cakes. The cake is said to be 6'4, weigh 300lbs and feed up to 600 people.
Hit the title/read more for pictures of the construction of the cake…

H/T Geekologie via Amanda Oakleaf Cakes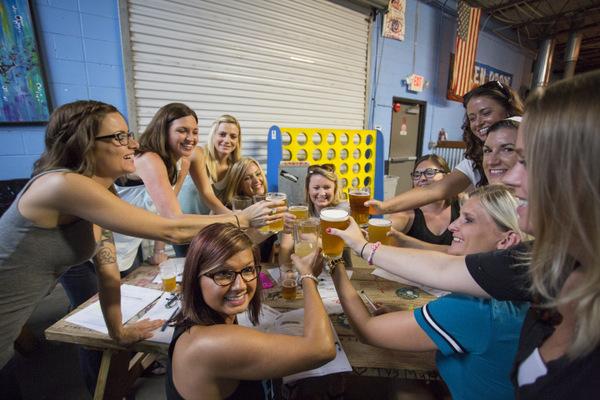 GET THE LATEST FROM GUYSGIRL

Sports. Geeks. And the girls that love it.
GuysGirl is the voice for the female fan.
Sign-up quickly to get the latest news, straight to your inbox.