It's been a while since we have heard any news on the Hobbit but over the weekend, a new production video was released by Peter Jackson and the Hobbit team that highlights the difficulties and high cost in creating a movie that requires many different on location scenes.
In case you aren't aware of Peter Jackson's directing style, he doesn't spare any expense when it comes to creating the vision he has for movies.
The first of two Hobbit movies, An Unexpected Journey, releases on December 14th of the this year while the next one, There and Back Again, releases next year on the 13th of December.
Watch the latest production video after the jump….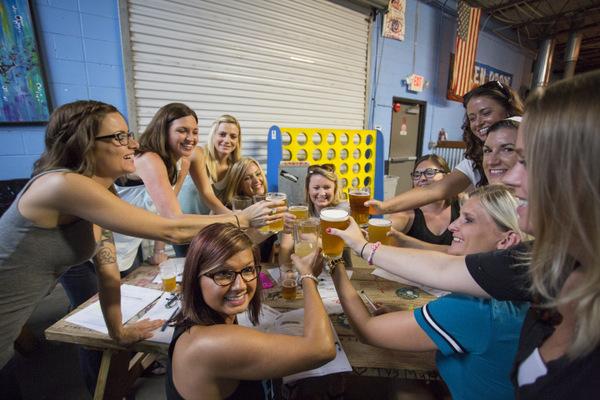 GET THE LATEST FROM GUYSGIRL

Sports. Geeks. And the girls that love it.
GuysGirl is the voice for the female fan.
Sign-up quickly to get the latest news, straight to your inbox.