It's been a hell of week for inventions. First, we saw the Taco Bell delivery robot, then a beer stabilizer and now a fridge magnet can magically bring pizza to your door with the simple push of a button.
Provided you live in Dubai, this pizza button uses Bluetooth to sync to your smartphone with pizza of your selection and stored credit card information. So after the initial set up, your favorite pizza is ordered, paid for and delivered by pushing a button on your friggin fridge.
People, welcome to the future. Hit the jump to see a demo of the product….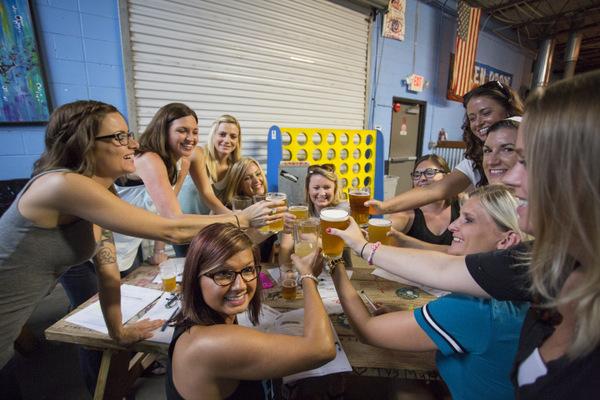 GET THE LATEST FROM GUYSGIRL

Sports. Geeks. And the girls that love it.
GuysGirl is the voice for the female fan.
Sign-up quickly to get the latest news, straight to your inbox.