What is a GuysGirl?
We enjoy things typically thought as just "for the guys." A hotdog at a baseball game, a cold beer while tailgating, Star Wars marathons, fishing trips, Super Nintendo games. But we also love Disney princesses. Gameday fashion. Girl's night. Nutella. Questionably classy behavior. And the ladies that aren't afraid to own it.
Is this site for girls only?
Absolutely not. While we may feature stories on NFL team colored nail polish or how to make cute sports clothes, most of our articles are gender neutral. Provided you don't mind the occasional crude joke or mild cursing, you will fancy us just fine.
What do you do for the ladies?
From documenting and hosting our own "make your cute sports clothes" parties, spending months devoted to our cosplay fascination, to showing off the hot men in uniform, we have a lot of fun on the site but we are most passionate about seeing the fellow GuysGirls out there. There are girls from all walks of life who enjoy traditionally "guy" things but love being a girl. This is your site devoted to you and if you are just like us, we want to know about it!
Want to see us in action? Then check out the Best Of page
We've been writing since 2009 and over the years, our readers have decided what they like the most. Check out the best of GuysGirl with the always-updated sports and entertainment articles we have to offer.
GuysGirl is Not Just Online But Also in Print!   
Football is more than just rules. It's an entire culture. And when 45% of the NFL fan base is female, the number only continues to grow. Read about the infamous players, how a typical NFL game is played out, tailgating, rules and unwritten rules, culture, getting gameday ready, and the rise of the female fan.
We're introducing a first of its kind for football guides -a complete up-to-date digital resource. From the day you get your hands on this book, key URL's are placed within the pages that are constantly updated. History-making moments, Superbowl rings, a new way to craft a gameday outfit or updates on the female fan base, if they're updated in real life, they'll be updated on the digital pages of GuysGirl.com to ensure that staying up to date on the game isn't a hassle.
Stop sitting on the sidelines! Learn about why fans are so passionate about the nation's most popular sport.
Get ordering information on A Girl's Guide to Football Fanaticism here
About the Founder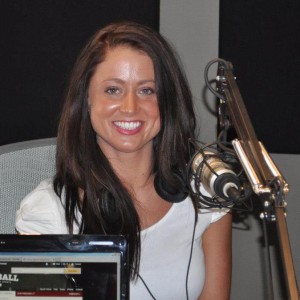 Blythe Brumleve, born and raised in Jacksonville, FL. grew up an avid sports fan and provided you don't live in the Jacksonville area, is probably one of the handful of die hard Jaguar fans you have ever met in your life. Maybe because she likes to suffer even more, she's also a big time Red Sox fan. Ouch.
Being a huge sports fan and other things typically thought of for the guys, she launched GuysGirl where women could learn about sports while also providing daily entertainment/news for men and women to enjoy. Since its launch, GG has earned several awards, quadroubled in traffic and is considered a thought leader among female sports fans everywhere.
Blythe is a published author of "A Girl's Guide to Football Fanaticism", freelance writer and passionately involved in the crusade to find/make cute sports clothes.
Along with sports, Blythe fancies herself as a traveler, Lord of the Rings fanatic, lover of first person shooters, chicken quesadillas, Harrison Ford/Hugh Jackman, crude jokes and internet videos that waste hours in the day.

Contact Blythe via email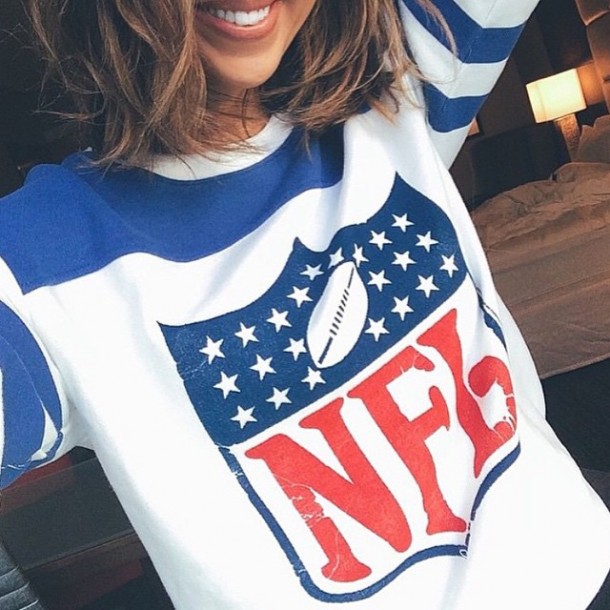 THE LATEST FROM GUYSGIRL

Sports. Geeks. And the girls that love it.
GuysGirl is the voice for the female fan.
Sign-up quickly to get the latest news, straight to your inbox.